Value-Added Dairy Conference & Trade Show – a Regional Success!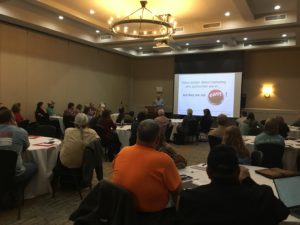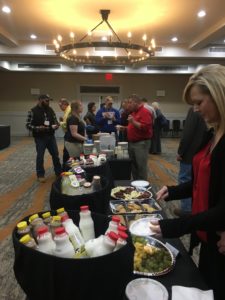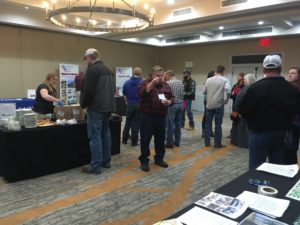 With nearly 80 people representing 8 states, Asheville, NC, hosted a successful first-time event focused on value-added dairy enterprises. Despite the event having to be rescheduled from December 2018 to January 2019 due to winter weather, the original program retained the same session offerings, and most of the participants were able to make it. Overall, the conference received excellent feedback from participants, and NC State Extension plans to cooperate with counterparts in participating states to coordinate follow-up activities that will build upon this event.
Proceedings, including presentations and handouts, have been posted to the Value-Added Dairy Conference page on the Dairy portal.
A special thank you to the vendors and sponsors who made this event possible: